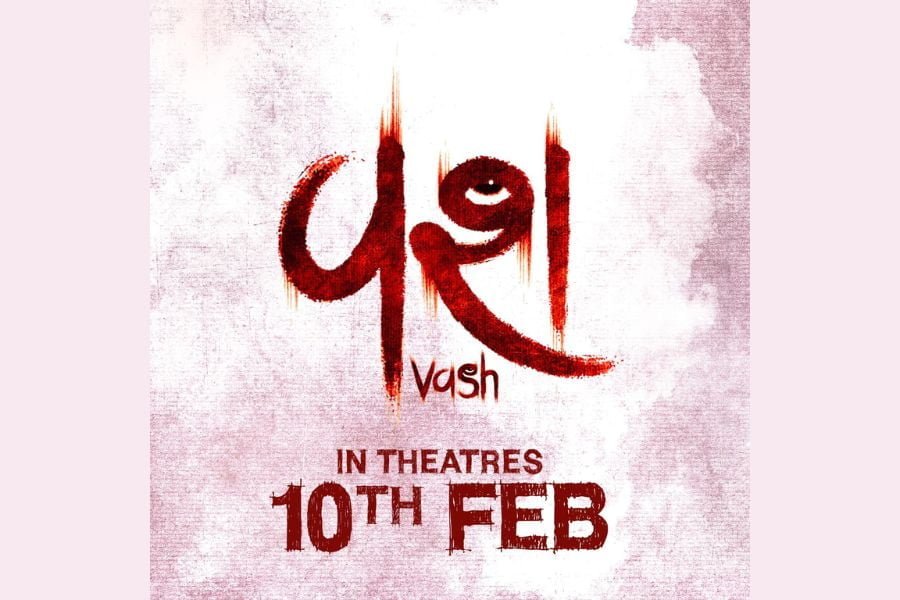 New Delhi (India), February 7: Believe it or not but the world is a part of 2 different energies, good and evil
What happens when they collide?
Good & evil in as personality of an individual & storyline of Vash.
Kunal Soni renowned choreographer, industry insider of entertainment very good DJ versatile enterprise owner turned first-time producer of Gujarati urban films with all-time hit director Krishna dev Yagnik
New films have subjects goner of a thriller with gray shade in person inner heat. This would go to be the fight of conflict of person Heat for good & evil who & how?
Star Cast of the film Hitu Kanodia, Hiten Kumar, Niilam Panchaal, and Janki Bodiwala in a led and differently entertaining way.
It's a psychological thriller. The film is based on the concept of vashikaran. Director Krishnadev Yagnik is known for his super hit films since the time of Chhello Divas followed by Shu Thayu, Karsandas Pay and Use, Naadi Dosh, and Raado. Krishnadev Yagnik has tried to evolve the industry by introducing this new genre of film.
Kalpesh Soni and Krunal Soni are also making their debut as producers along with Nilay chotai who has been with Krishnadev Yagnik for years and Dipen Patel.
All the producers are extremely excited to present this film to the audience.
If you have any objection to this press release content, kindly contact pr.error.rectification[at]gmail.com to notify us. We will respond and rectify the situation in the next 24 hours.